Integration of industrial robots is the future of manufacturing. Many enterprises implement robotic systems (cells) in their production lines for a number of reasons: high productivity, better use of the skills of their employees, reduced production costs and cycle time. There are many robotic solutions available to suit your needs, budget, and footprint.
Integration of industrial robots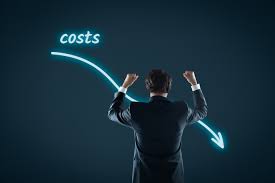 Reduce Costs and Improve Working Conditions
Ridding the workers of monotonous, heavy and dangerous work, eliminating the human factor.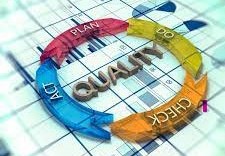 Improving Product quality
The highest precision of modern industrial robots and the repeatability of actions can ensure high quality products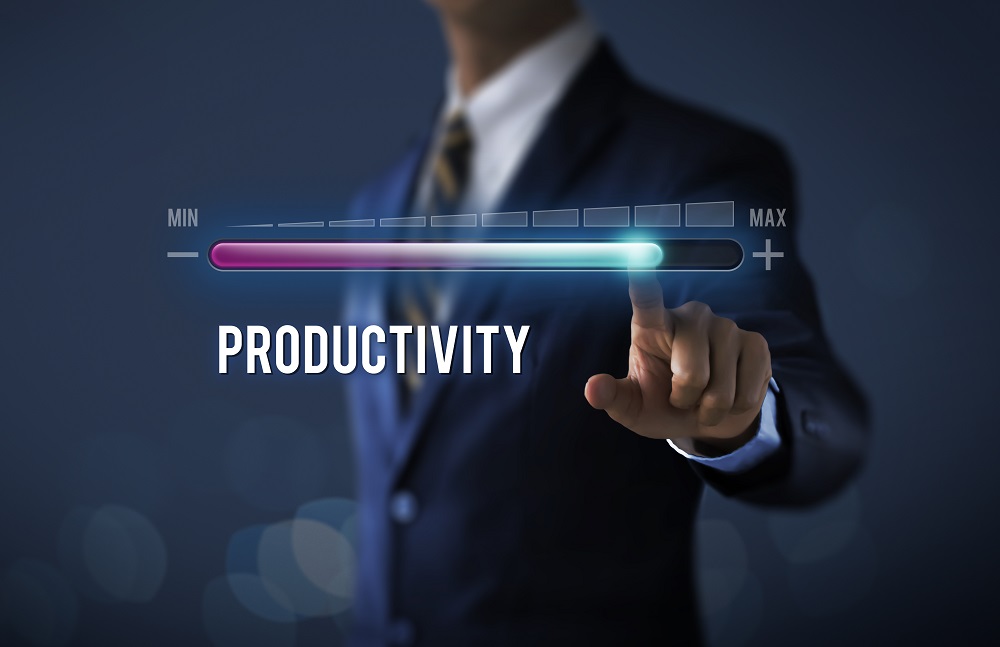 The robot is able to work 24/7 without stopping.
Robots position, move, and process parts faster and more accurately.
Benefits of CRP AUTOMATION integration
High quality of work performed
Staff of professionals;

Development and implementation of working solutions only;

Own production of metal structures

.
Affordable cost of equipment and integration

;
High price-quality ratio of products and short payback period.
After-sales service and warranty service
Training your staff;

Availability of consumables;

Technical support and programming

.
How we work:
— Receipt of technical specifications
— Coordination and development of a solution to achieve the task
— Approval of the project
— Production of RTC
— Delivery to our garage
— Setup and pre-lunch
Shipping and Installation
— Sending to the client
— Installation of RTC
— RTC launch
— Staff training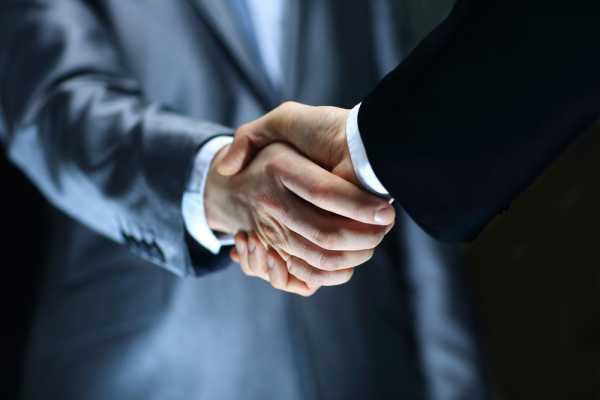 We will ensure that the proposed solution meets your unique needs and capabilities.
Solutions developed by our company will help your organization to reduce labor costs and improve product quality with the help of industrial robots CRP. Our goal is to help you get the most out of our range of robots , giving you full access to process management tools and advanced functionality.